Thank You Cards
---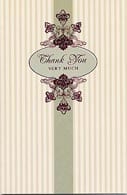 I want to thank you and your staff for making my surgery so easy. My sister is also interested in having the surgery now, maybe this Christmas time. I've always wanted breast implants. I'm so happy that you did such a wonderful job.
Amber
---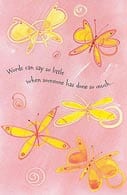 Thank you for doing a great job on my breast augmentation. I really love them. I was really nervous before the surgery, but it was really quite easy. Hope you enjoy your gift as a token of my appreciation.
Jennifer
---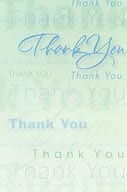 I love my breast implants. You're right about the size. They are perfect. I can not wait for my wedding date. Thank you so much for all you have done.
Jaime
---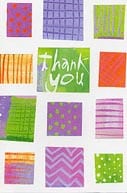 Thank you Dr. Ip for the great job on my tummy tuck. My belly has not been this flat since high school. My pants and dresses fit so much better. I have also started my exercising and I feel great.
Christy
---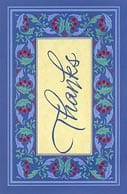 I would like to thank you for your time and patience during my consultation and surgery. It was a very important decision for me.
---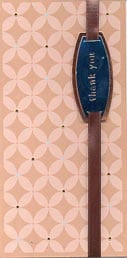 You are amazing! I really appreciate all that you've done for me!!! You are an incredible doctor and a wonderful person!
Andrea
---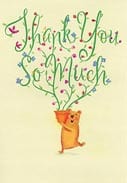 I've been wanting this surgery as long as I can remember. I love my nose. The bump on my nose is finally gone. Dr. Ip thank you so much again. I am so happy!!!
Jessica
---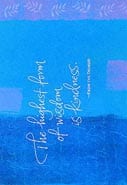 My facelift has made me 15 years younger. I was so worried about looking different and too pulled. I still look like myself but just refreshed and younger. My daughter and friends think I look great. I feel great. Thank you!
Naomi