New York Location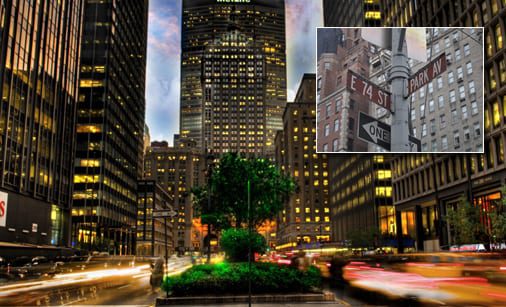 Our office is located in the heart of beautiful New York City on the Upper East Side on the corner of Park Avenue and 74th Street. Our office is two blocks away from gorgeous Central Park and conveniently near major hotels and shopping.
T. Y. Steven Ip, M.D.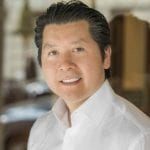 799 Park Ave
New York, NY 10021
Tel: (855) 742-8800
E-Mail Us
---
 Get Directions
What Dr. IP's Patients are saying
"Dr. Ip recently did my breast augmentation and I am more than please with the results! I love them so much!"
Monica S. | Long Beach, C.A.
View More Testimonials